Gerald Dane Elliott, Jr.- Private Investigations Case Supervisor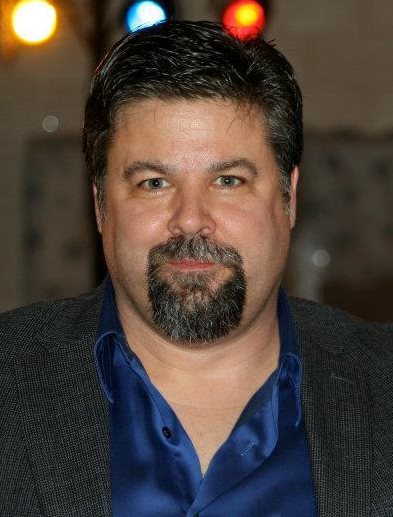 Durham PD (Retired)
Joined the Durham County Sheriff's Department in March of 1987. Worked assignments in the jail, patrol, SAC/NARC, and training. State certified instructor taught the D.A.R.E. program in North Carolina Public School System.
1992 – Durham Police Department Uniform Patrol
1994 – Street Crimes Unit that did concentrated work in the public housing communities in Durham.
1997 Criminal Investigations Unit, District Three Supervisor, CID Supervisor. Supervised Property Crimes Unit as well as the Crime Prevention Unit.
2010 Law Enforcement Retired
Licensed through North Carolina and Texas Private Investigators License in 2011 and contracted with several different companies doing Fraud Investigations. Currently have reciprocity to investigate cases in California, Florida, Georgia, Louisiana, South Carolina, Tennessee, and Virginia as well. Currently the Supervising Investigator for the North Carolina Sheriff Police Alliance.